What will you learn here?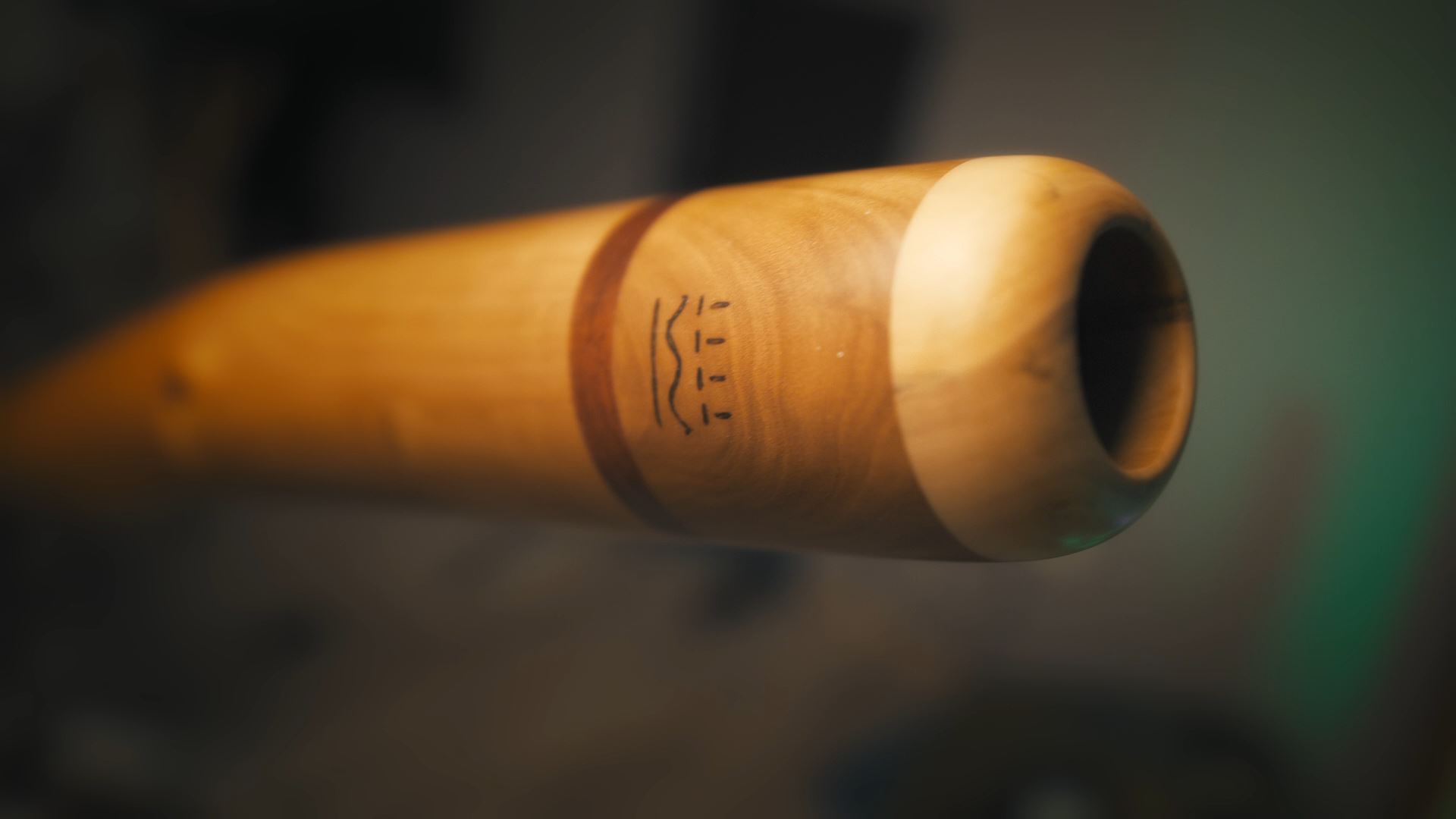 Get a good start
Even before learning the instrument, you will be guided to the Didgeridoo's choice, which notes, how to make the mouthpiece, the playing positions, etc. ...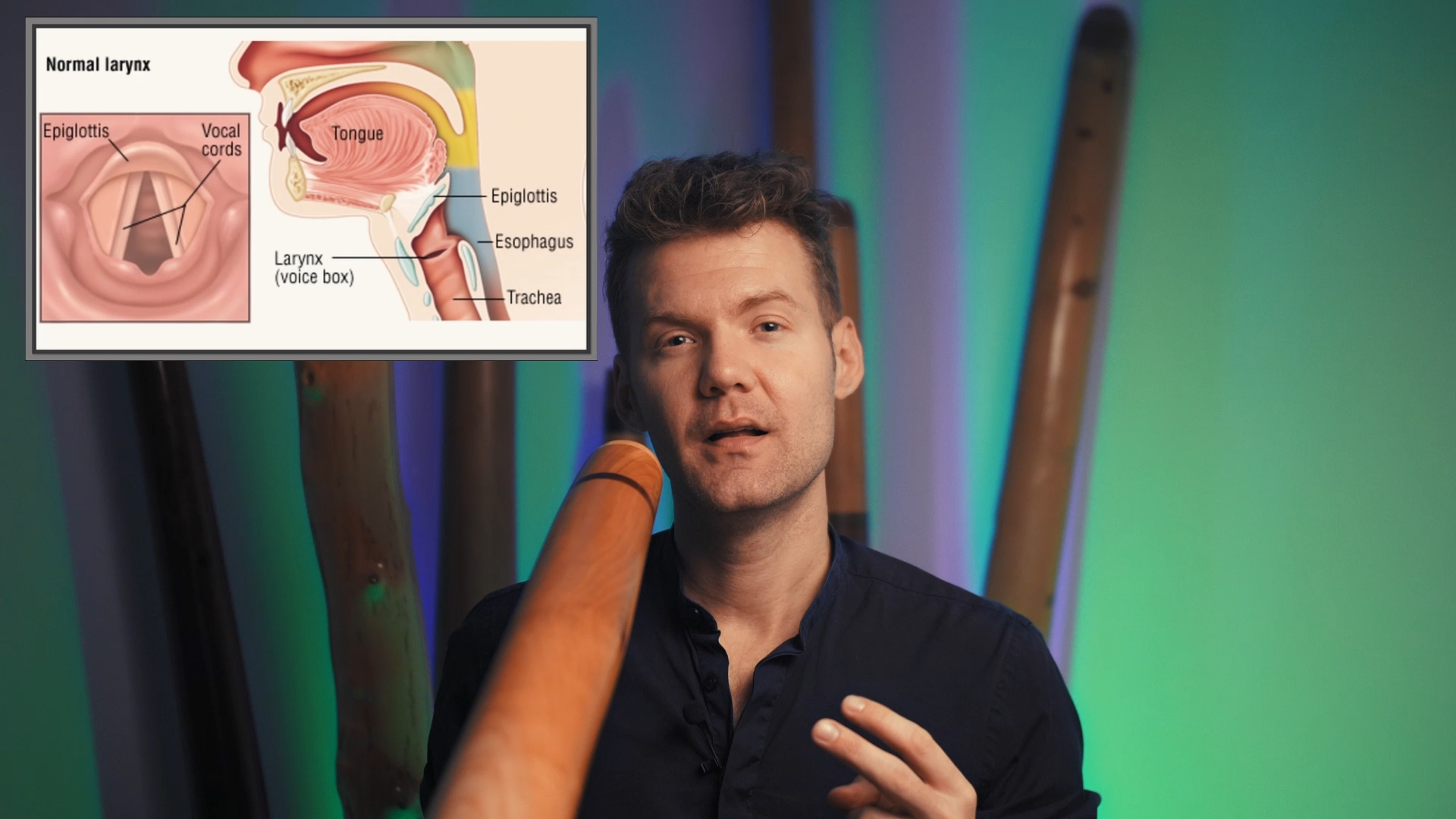 Discover the first sounds
The Didgeridoo is accessible to all, starting from scratch! Here you will learn the drone, the harmonics, the use of the voice, pulses with the tongue, as well as the more advanced techniques...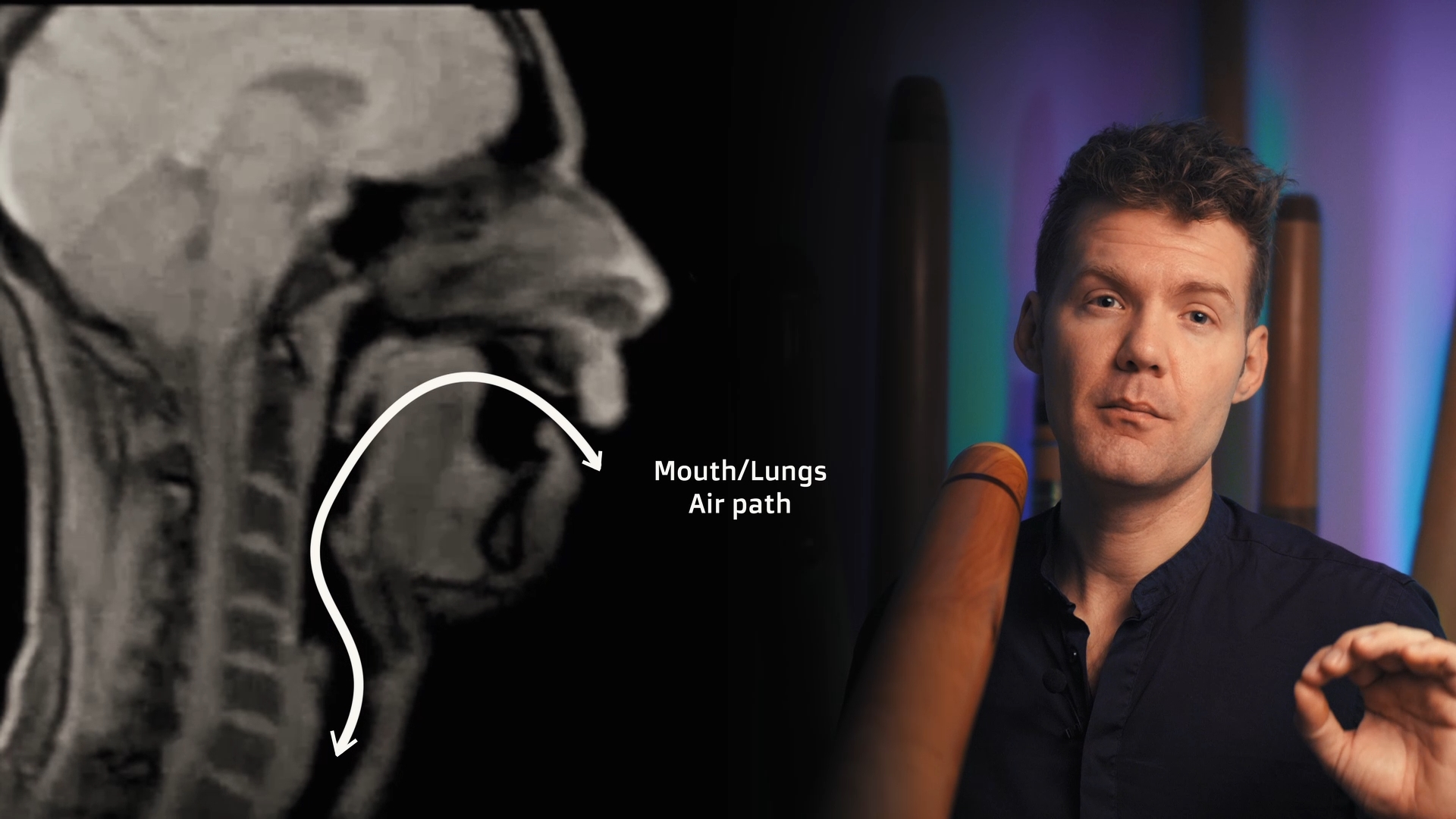 Learning circular breathing
Contrary to some myths, it's not complicated; everyone can do it. All you need is the right advice and patience!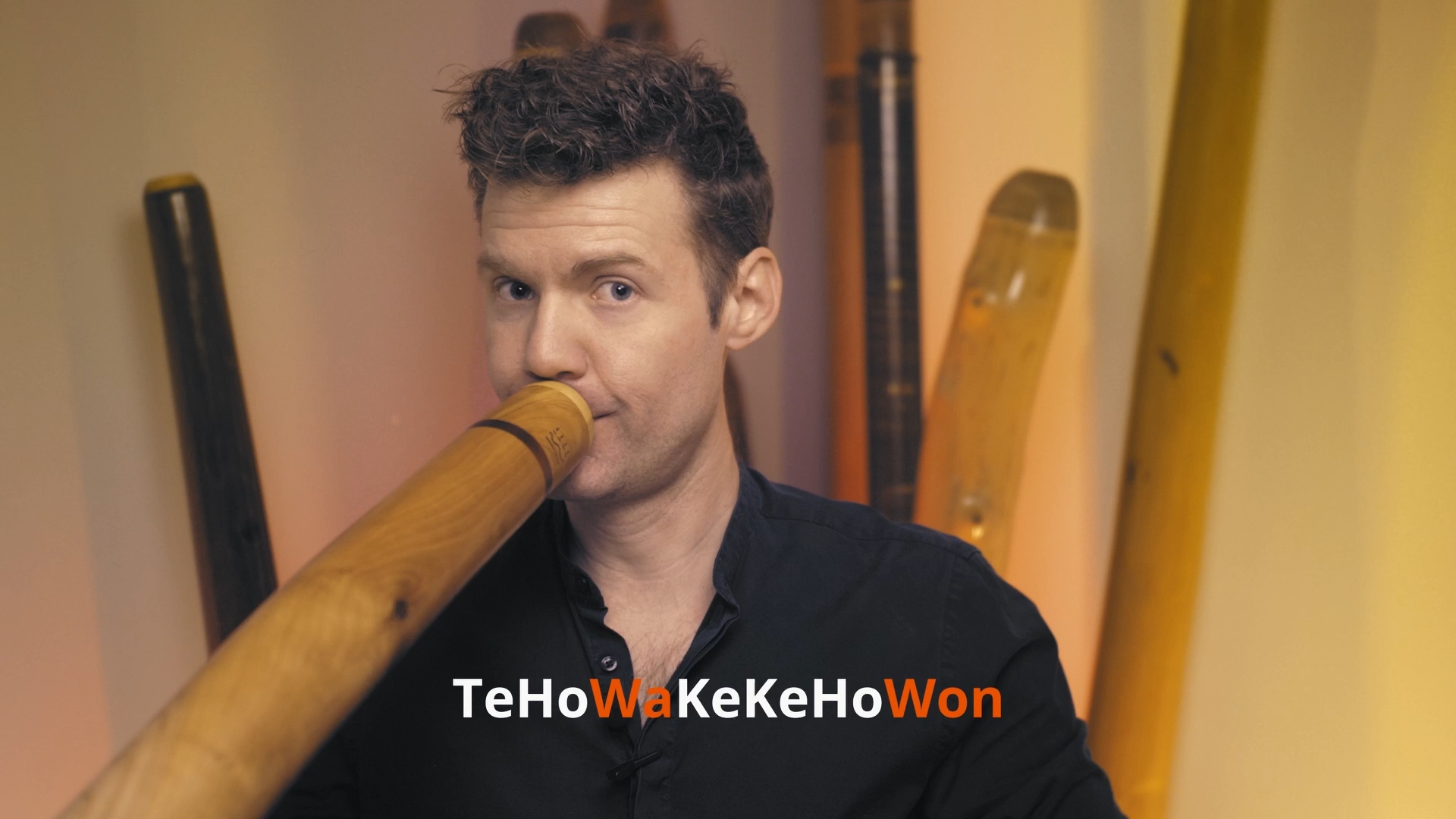 The power of Combos
Learn how to create high-speed sound combinations with combos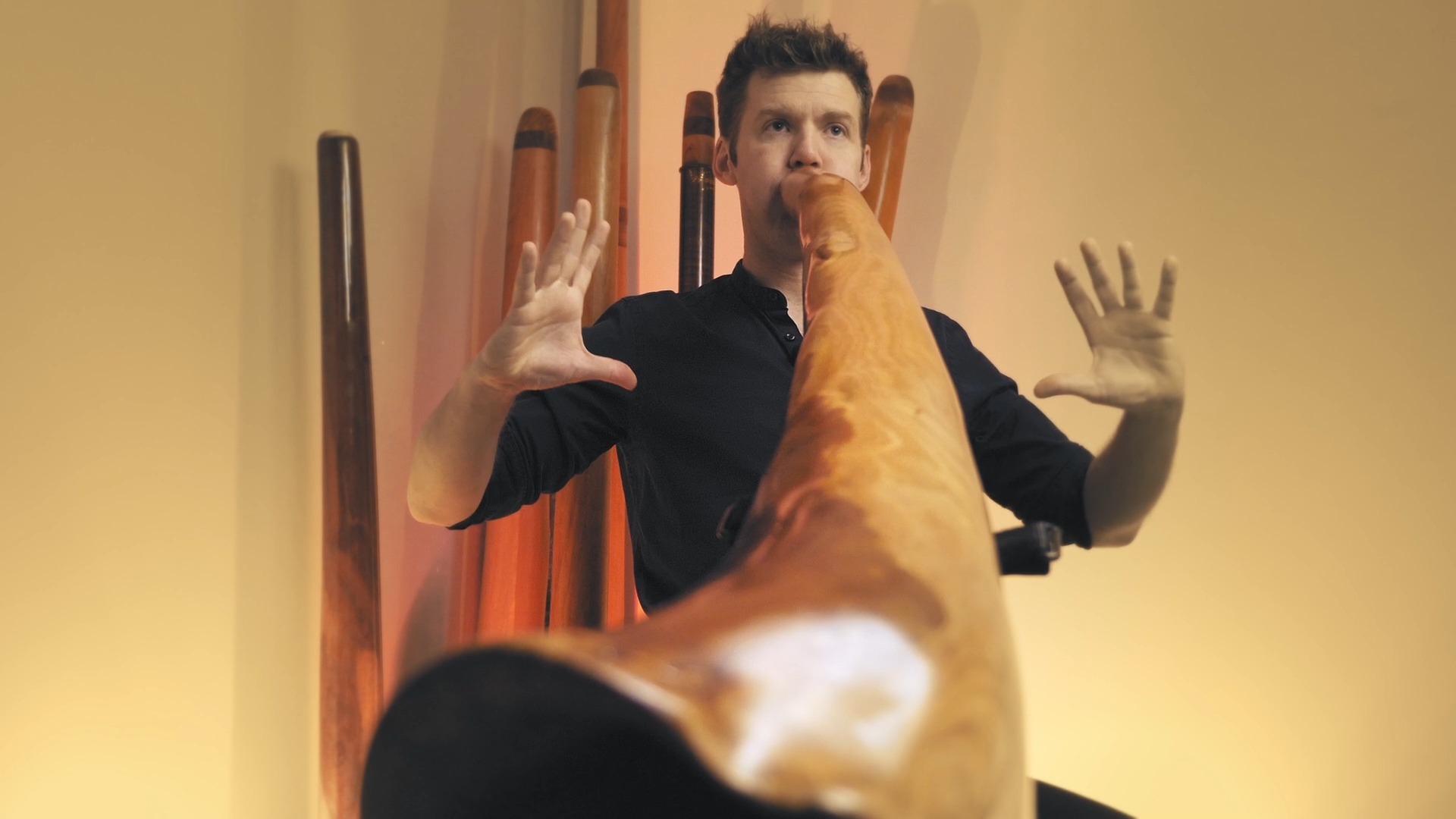 Double and multiple Wobbles
Split your Wobbles, to make a wide variety of sounds, while breathing once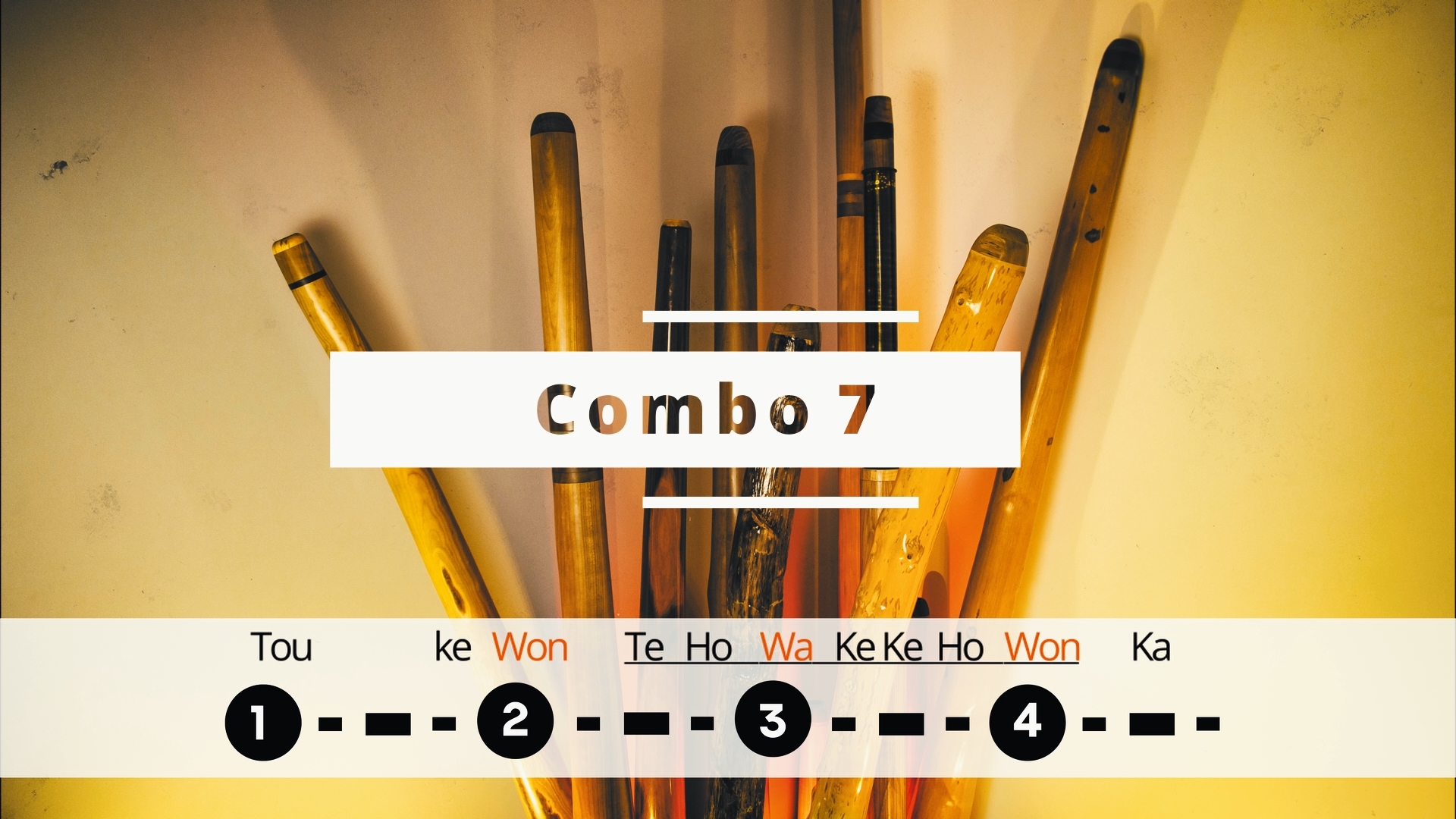 Practice your skills!
47 videos of various rhythms to train on everything we have seen in this module
Courses Included with Purchase