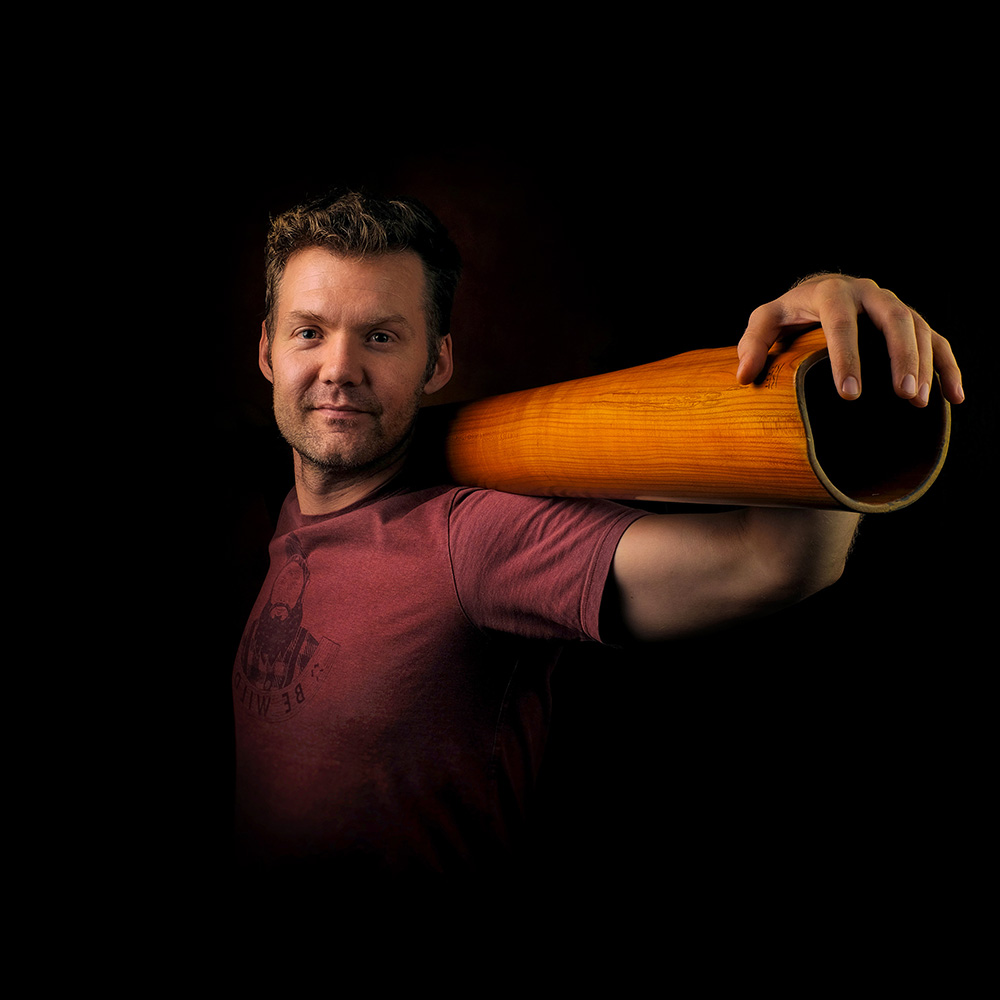 Hi, I'm Zalem!
In 2002, the Didgeridoo came into my life and completely transformed it, allowing me to live from my passion. This instrument is a gift, as much on the body and breathing level as on the artistic and relational level, by the people it has allowed me to meet...
Here are my online didgeridoo classes


Playing music everyday
is pure joy!


and this instrument is really accessible because it does not require prior musical training. It is playable by everyone, of any age, all it requires is a little personal investment!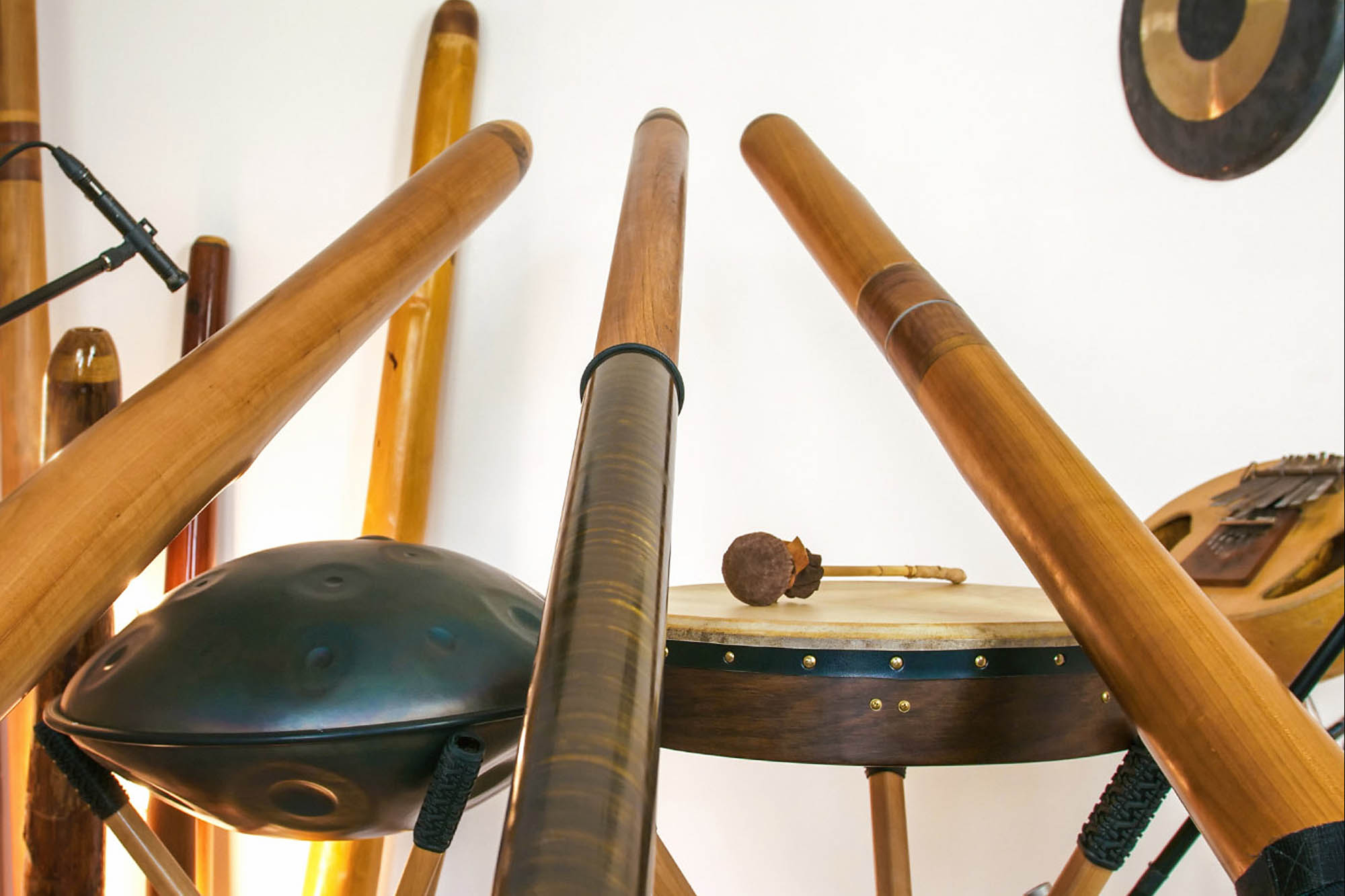 The body plays a crucial role in our everyday life.
The didgeridoo is intimately linked to our body through its way of working using breath and breathing. Its mastery has an extremely beneficial effect on our body, inevitably affecting our daily life.
I like to pass on what I have learned.
To allow you to use this instrument in the musical sense of the word, to have fun, create your own stories, and develop your creativity. From the coolest to the edgiest styles, everything is possible with the didg!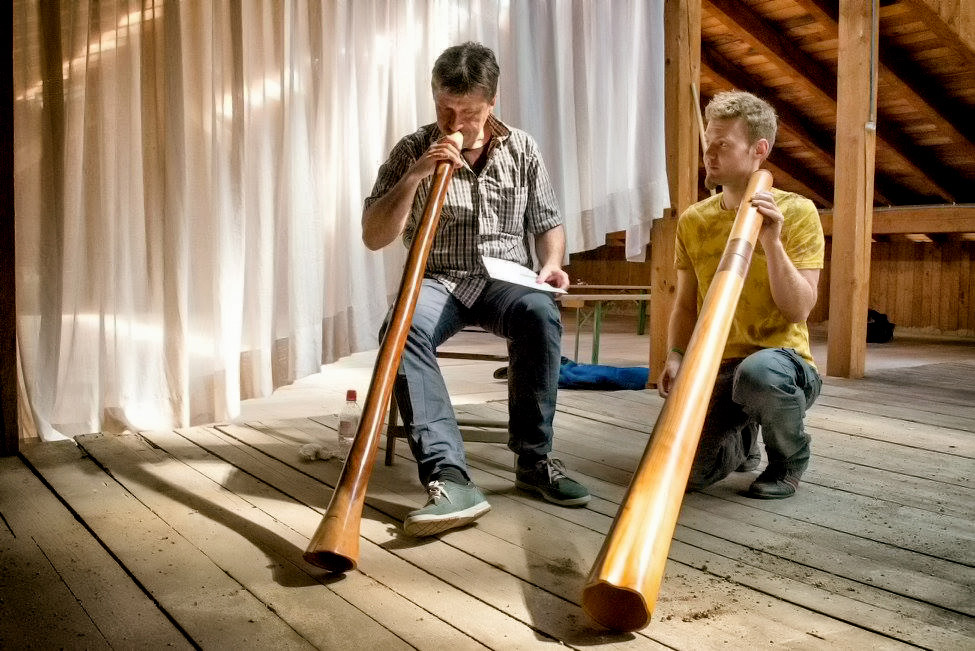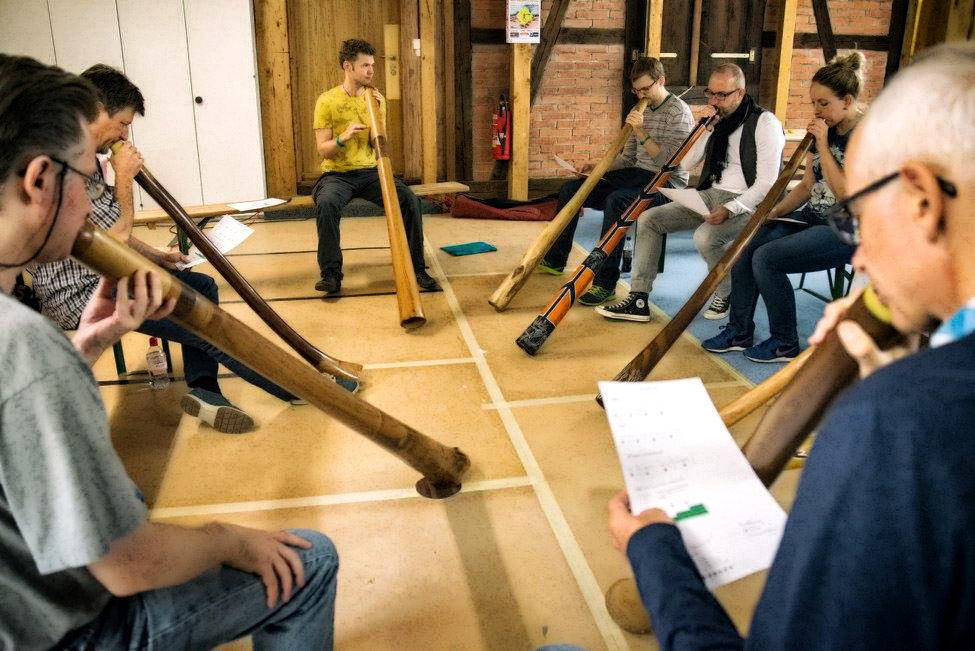 And that's why I want to share with you my vision of the didgeridoo as well as the style of playing I have developed...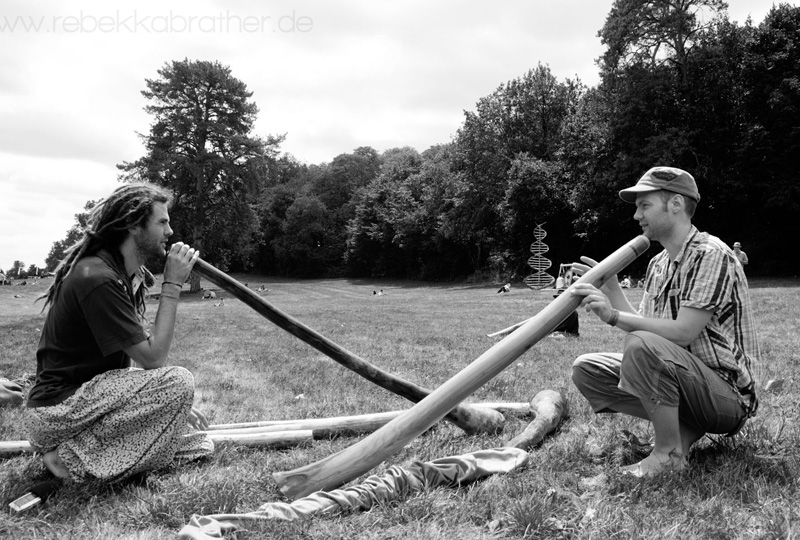 A style of playing to be able to reach all the sounds and techniques possible,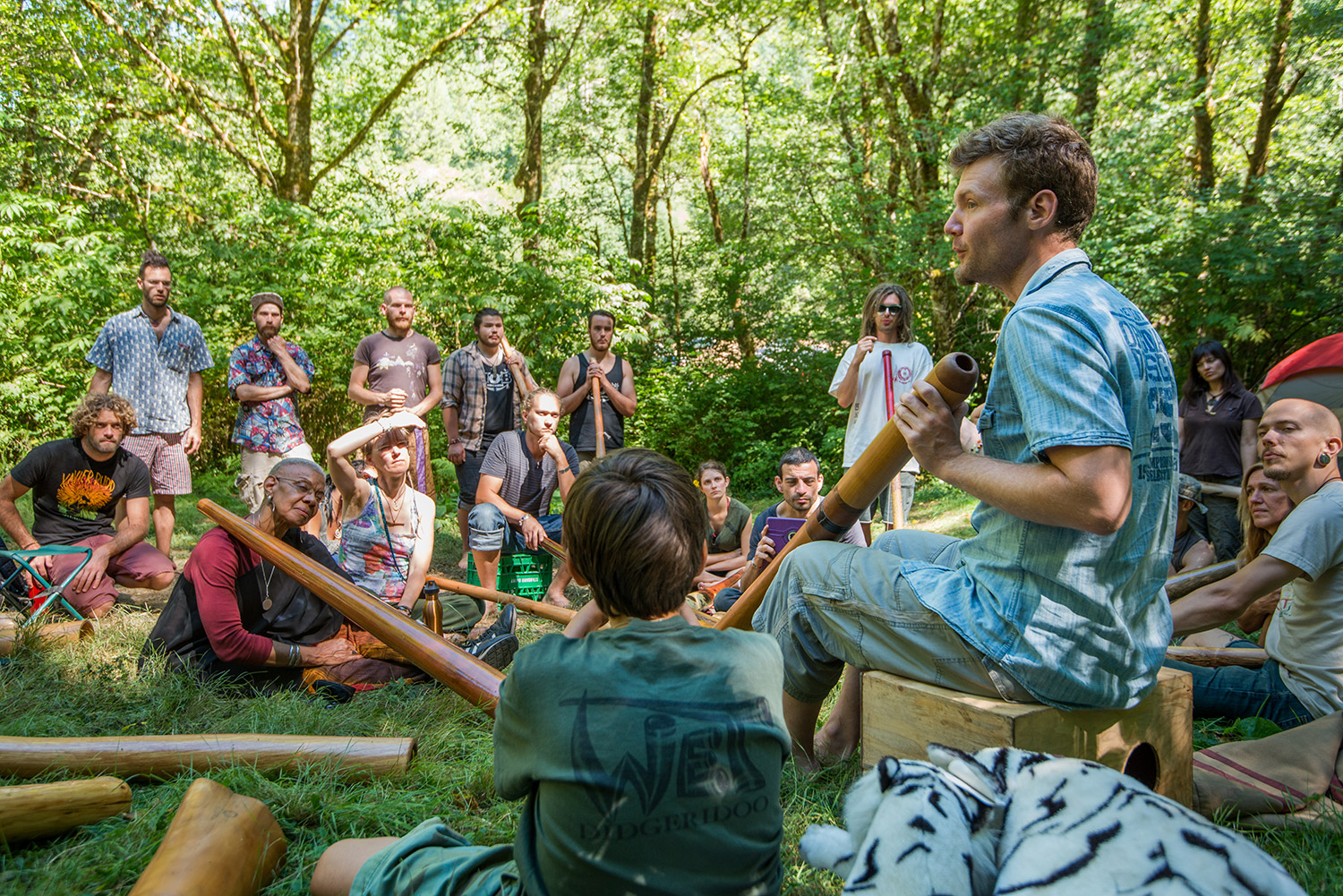 while being relaxed and taking care of our body.


World of Composition (coming soon)
A module for more advanced players who want to improve their ability in the creation of rhythms and whole songs.


Be a Performer (coming soon)
This specialist module is my desire to share 15 years of experience in shows and didgeridoo sound.