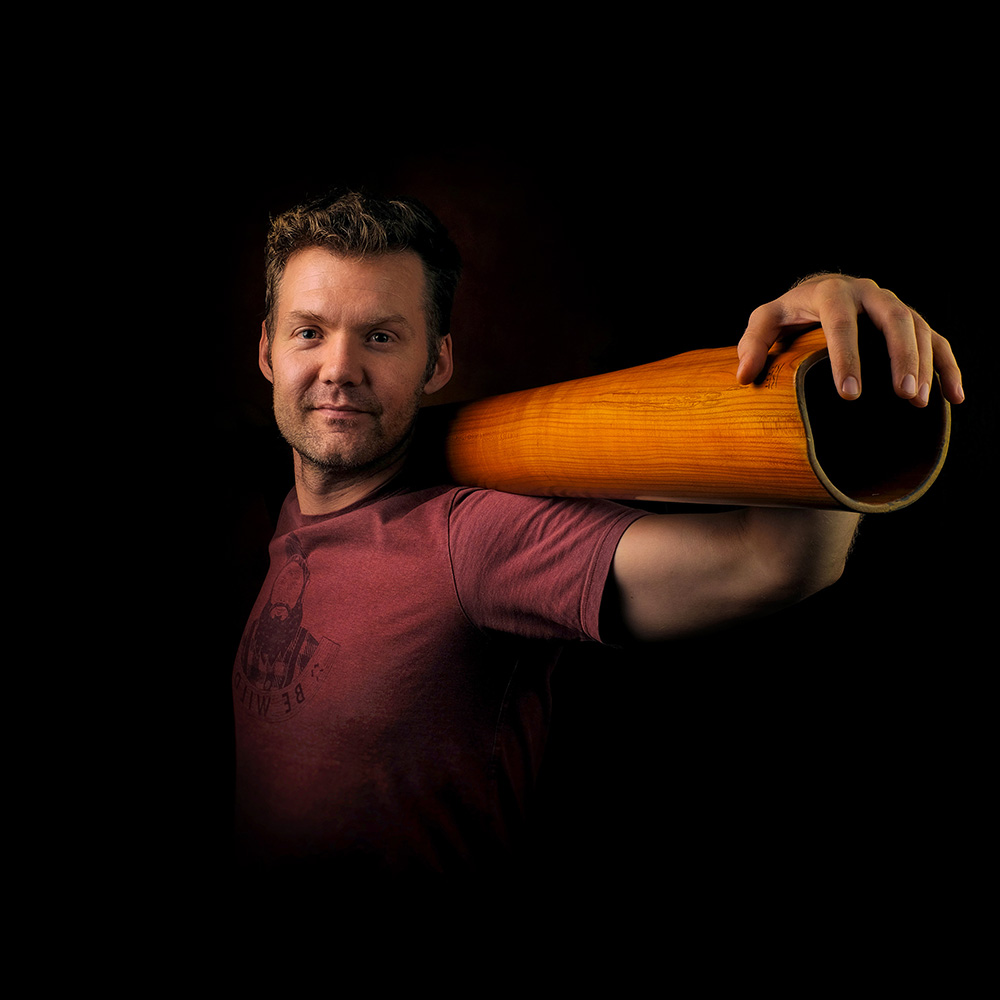 Hi, I'm Zalem!
In 2002, the Didgeridoo came into my life and completely transformed it, allowing me to live from my passion. This instrument is a gift, as much on the body and breathing level as on the artistic and relational level, by the people it has allowed me to meet...
Here are my online didgeridoo classes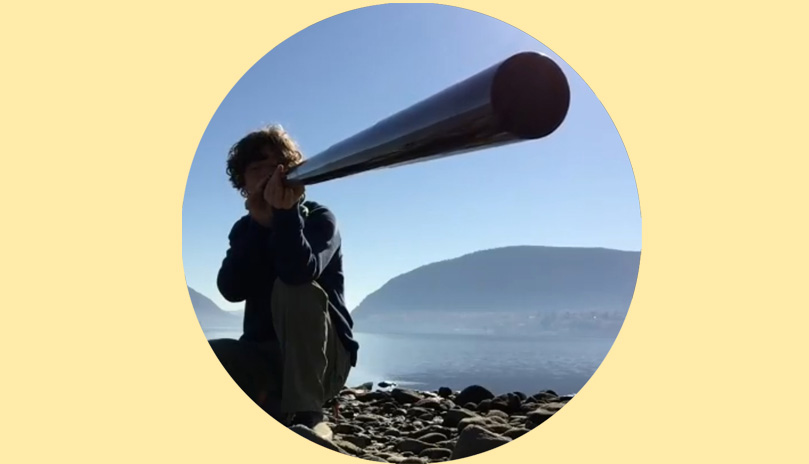 I just really love these courses, they are great quality and provide a lot of inspiration.
I love going back to the absolute basics and building it up from there. I'm learning a lot, and I feel inspired to experiment in new ways! I really appreciate you for putting together these didge courses because it's hard to find educational material on didgeridoo, especially going in depth.
The way of teaching is easy to understand for me, and I'm impressed with your English skillz - I'm sure it's not easy to teach in another language! Thank you Zalem. I look forward to everything you will share with us in the future as well.
By the way, I especially love the practice rhythms!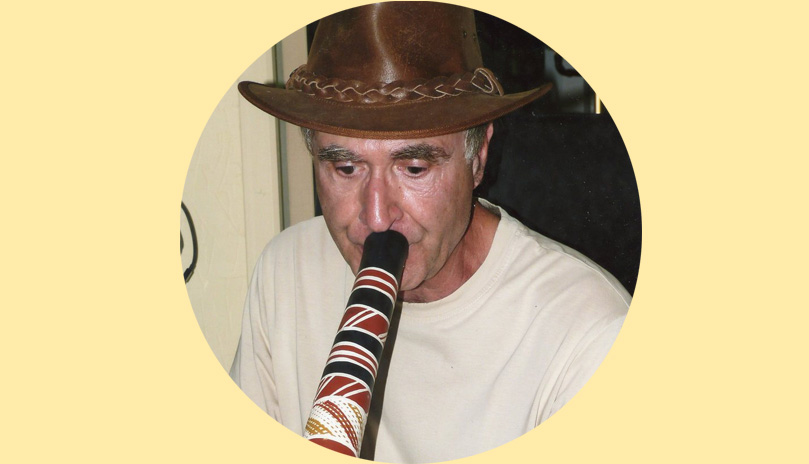 Bravo for these videos.
The sound and image quality are excellent. Zalem's explanations are clear. He speaks slowly and clearly, it's really well done and organized. I liked all these details, not boring at all, which allowed me to fix the ideas. This method is really useful, I will recommend it to players of all levels. Thank you so much for this great work. I'm sure it will help many people to progress.
Thanks again and congratulations.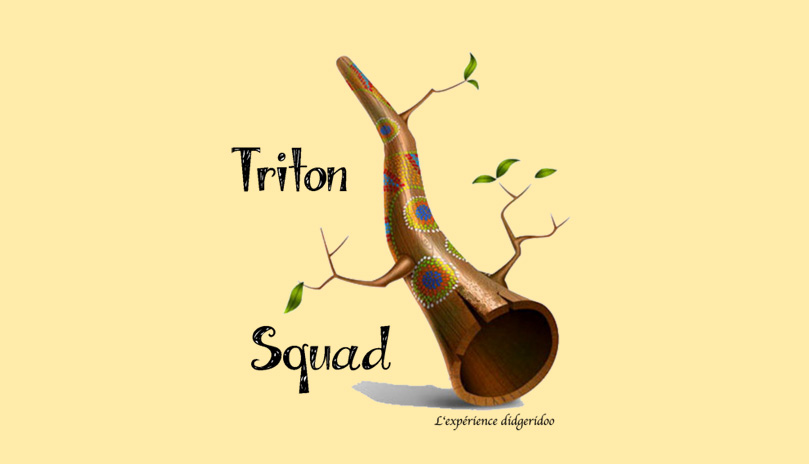 Being a professional player, self-taught, I chose the bundle wobble and beatbox. These are my first classes in 20 years of practice. If I had to summarize them in one word: Wow!
The price is quite correct considering the ratio of time/quantity of information. (The hosting platform of the courses is based in the USA, which can, depending on your bank, make you pay a few extra euros, nothing serious... nevertheless it seems relevant to me to point it out).
The videos are dynamic, complete, interesting, clear and very well thought out. It is for me a tribute to the didgeridoo and its practice. In addition, Zalem shows humility, and also shares the values of the didgeridoo that are dear to me. He answers questions and despite his schedule that must be very busy, remains very available. Thanks to you!
In conclusion, whether you are a beginner or a professional, the courses are made for you, no doubt. There are plenty of practical exercises to accompany us in our learning.


Playing music everyday
is pure joy!


and this instrument is really accessible because it does not require prior musical training. It is playable by everyone, of any age, all it requires is a little personal investment!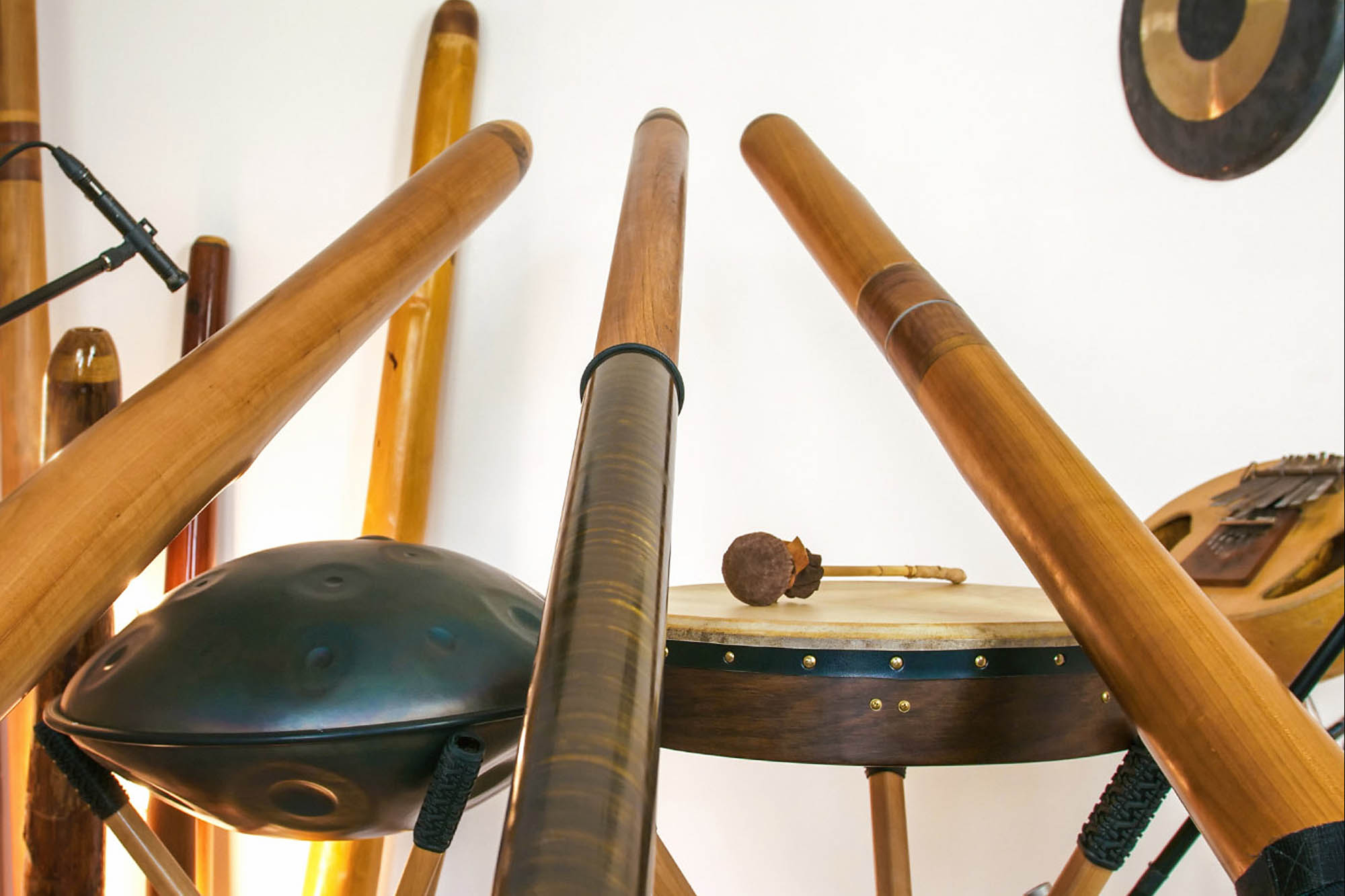 The body plays a crucial role in our everyday life.
The didgeridoo is intimately linked to our body through its way of working using breath and breathing. Its mastery has an extremely beneficial effect on our body, inevitably affecting our daily life.
I like to pass on what I have learned.
To allow you to use this instrument in the musical sense of the word, to have fun, create your own stories, and develop your creativity. From the coolest to the edgiest styles, everything is possible with the didg!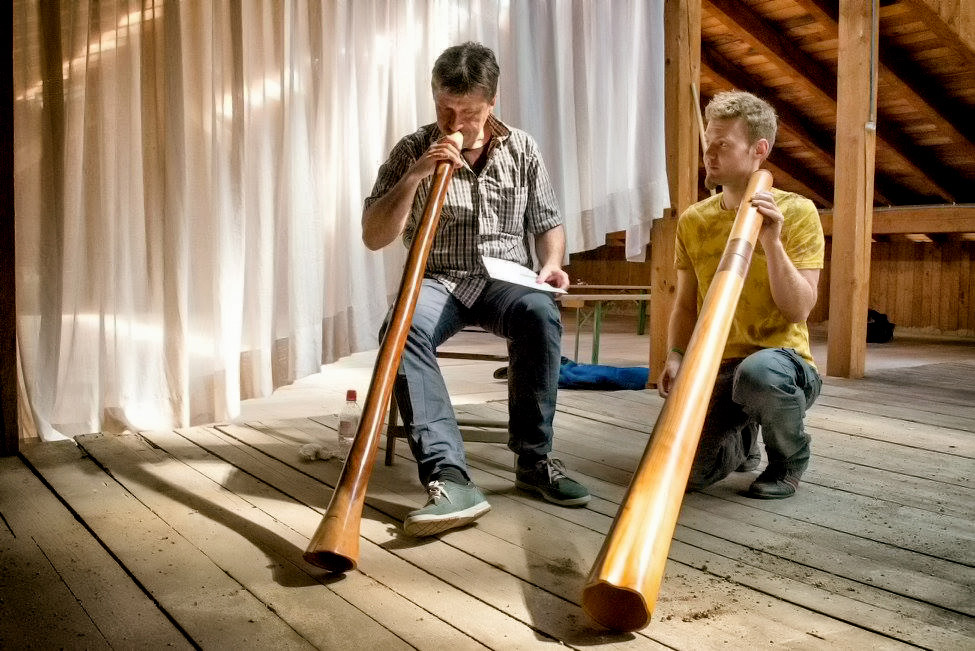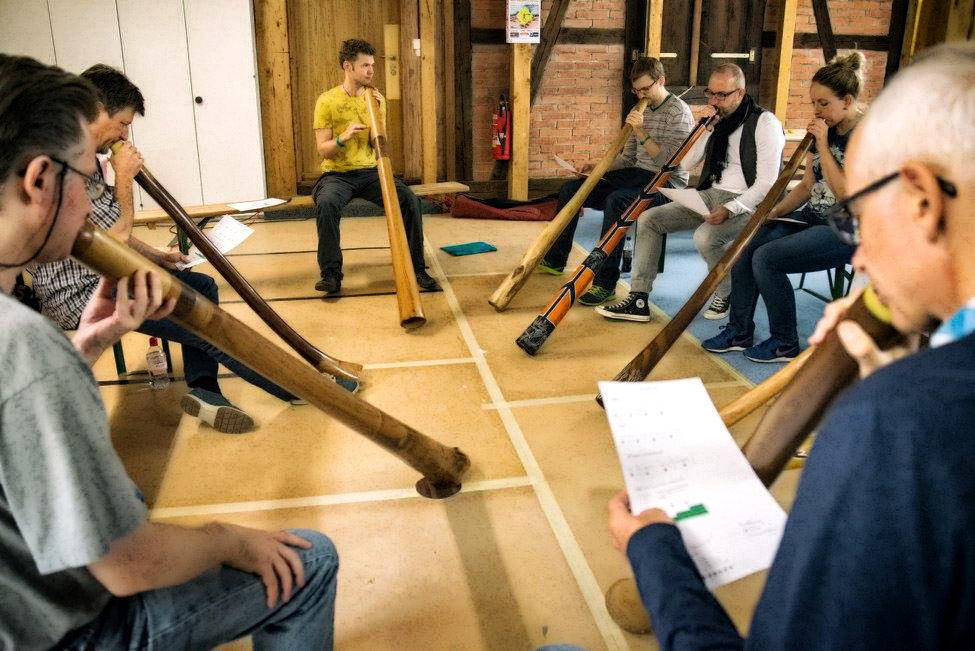 And that's why I want to share with you my vision of the didgeridoo as well as the style of playing I have developed...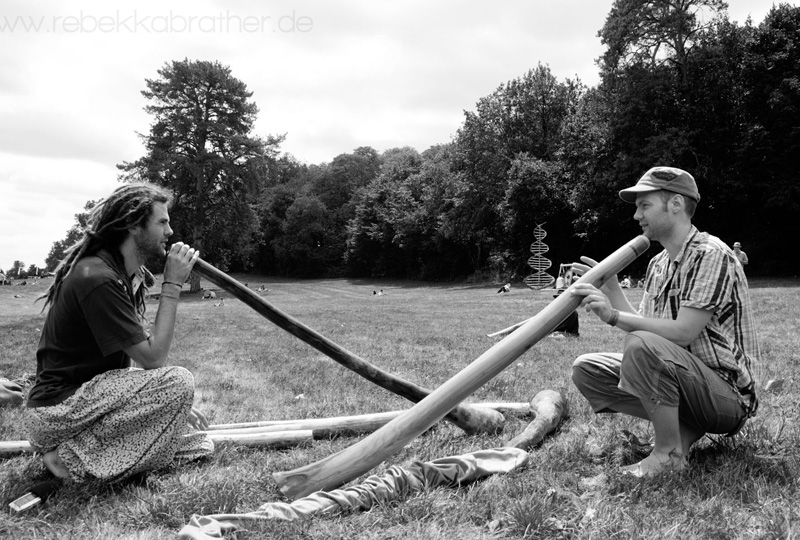 A style of playing to be able to reach all the sounds and techniques possible,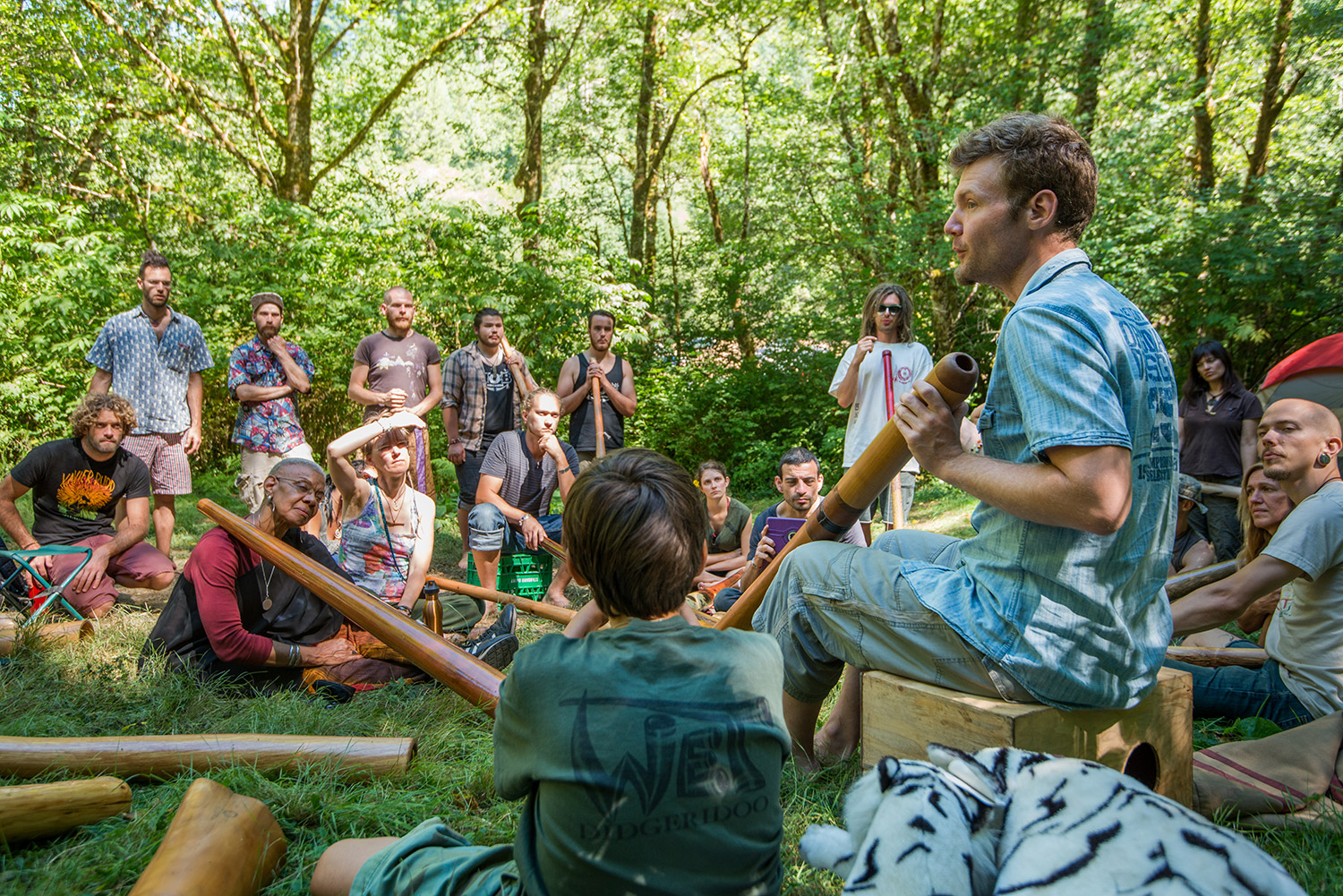 while being relaxed and taking care of our body.


World of Composition (coming soon)
A module for more advanced players who want to improve their ability in the creation of rhythms and whole songs.


Be a Performer (coming soon)
This specialist module is my desire to share 15 years of experience in shows and didgeridoo sound.